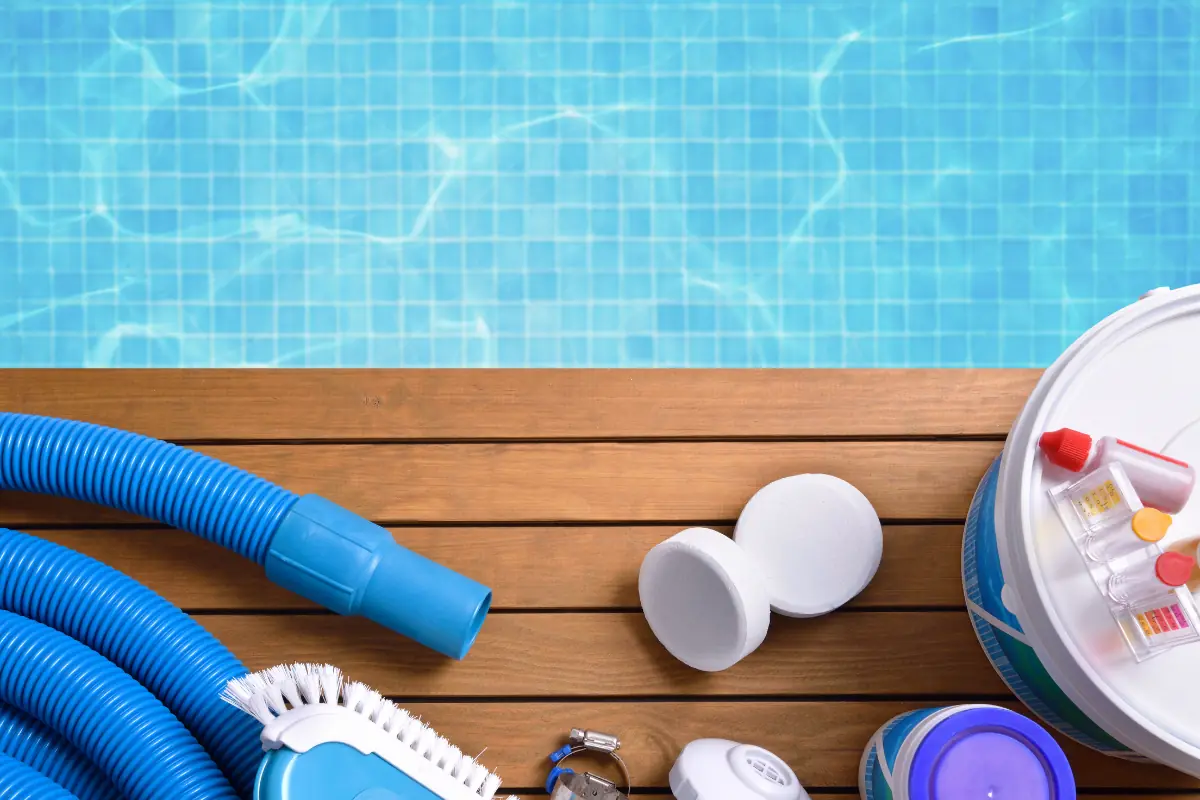 Pool Gear, Chemicals and More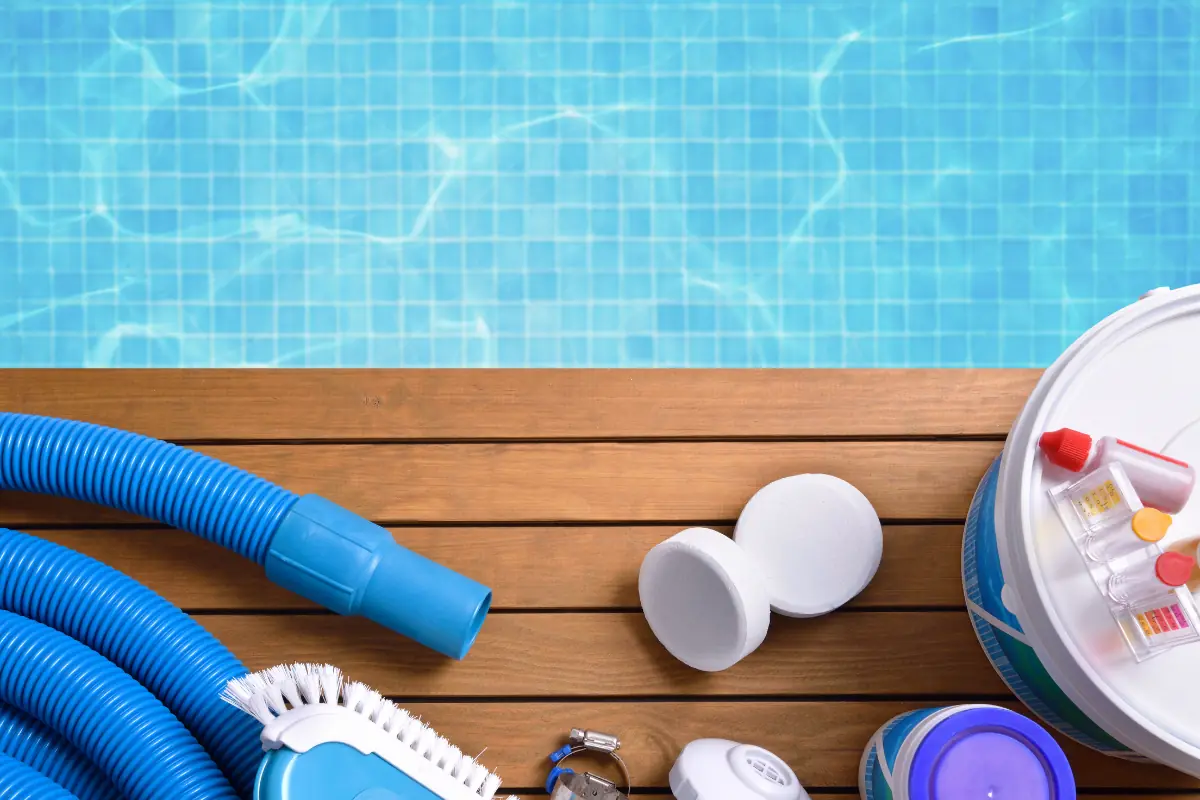 Let's find you the BEST Pool Gear to
fit YOUR needs!
When you have a pool you have a range of needed items to manage the pool and then more things like furniture to get the maximum benefits from relaxing and enjoying the play.
This is why choosing the right gear is important for any needs you may have, this is why I have assembled this clear and simple set of lists for the main gear and needs I have found with my pool!
Simply select your need below to access the guide.
Best Pool Chemicals
10 Best Pool Shocks to Help Reboot Your Dirty Water
best pool salt
best pool cleaner
best pool chlorine tablets
best pool chemical test kit
Best Pool Equipment
10 Best Pool Brushes
10 Best Pool Robots
10 Best Pool Vacuums
10 Best Pressure Washers for the Pool
10 Best Pool Heaters
10 Best Pool Pumps
best pool UV systems
Pool Enjoyment
10 Best Pool Floats for Lounging
10 Best Pool Goggles for Laps and Play
10 Best Pool Basketball Hoops
10 Best Pool Furniture for Relaxing in the Rays
10 Best Pool Lounge Chairs for Parties and Relaxing